Find places to stay in Cobh on Airbnb
Discover entire homes and private rooms perfect for any trip.
What guests are saying about homes in Cobh
Over 4,500 guest reviews with an average of 4.8 out of 5 stars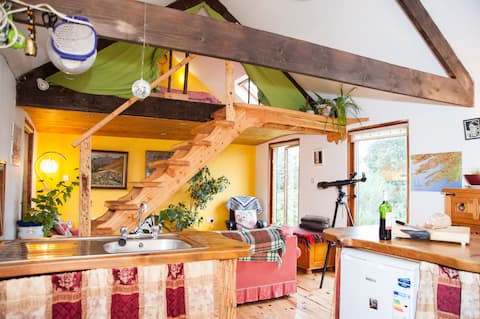 "We had a lovely stay at bean and Irene's place in bantry. Though they were out of town when we were there, their friend aiofe, who also lives on he grounds, was there to help us with all our needs. She was generous and helpful with great suggestions to the area and restaurants/pubs in the town. The space is fantastic -- lots of character and absolutely stunning views over the water and across the bay. Adorable dog and cats on the grounds, real family feel here - highly recommend!"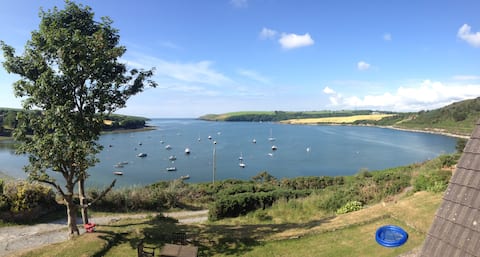 "We had a wonderful 'getaway' to 'The Cabin' - stayed for 2 nights. We wanted a little escape close to home, and so this location was perfect to us!. If you are looking for a little calm alone time, then this is the place to go to!...Set in a most magnificent location, waking up and opening the curtains to the view outside was just so magical!....Ann was so lovely and accommodating to anything we needed. Would thoroughly recommend and would definitely return!"
Travel with peace of mind when you book on Airbnb
Protection with AirCover
The most comprehensive protection in travel. Always included, always free.
Flexible cancellation options
Cancellation options make it easy to rebook if your plans change.
24/7 customer support
Talk to our support team from anywhere in the world, any hour of the day.
Add dates for updated pricing and availability