Airbnb Special Event

|

Apr 19, 2016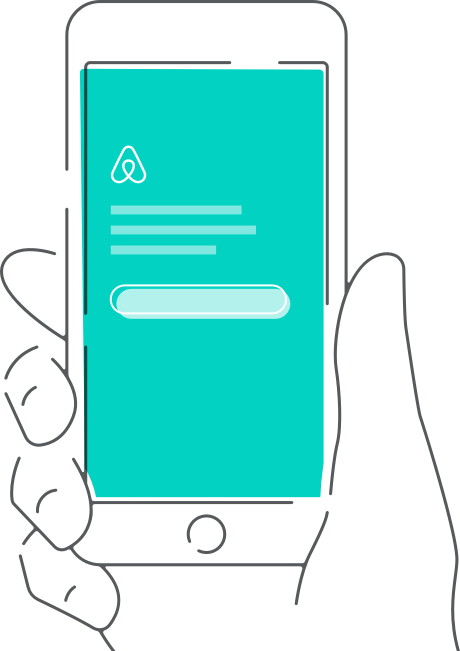 Don't Go There.
Live There.
Airbnb CEO Brian Chesky shared new products with the community that go beyond accommodation and make it possible to live like a local when you travel.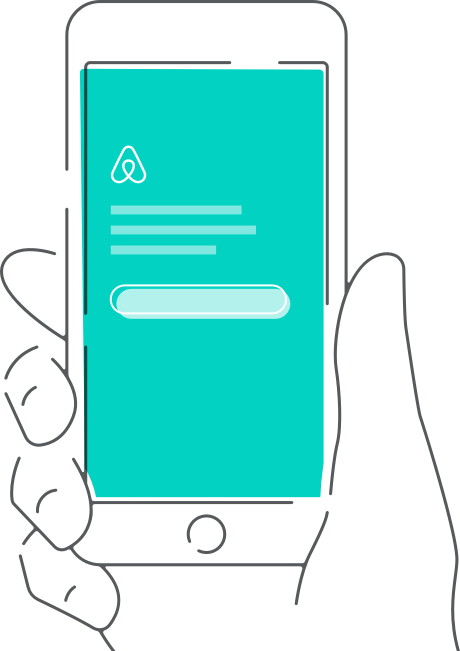 The New Airbnb Experience
---
It's easier to feel like a local when you're staying in the right home, in the right neighbourhood, and ready to explore with insider tips. The newly updated Airbnb app is designed to match you to the homes, neighbourhoods, and experiences that'll help you explore a city the way it's meant to be lived in.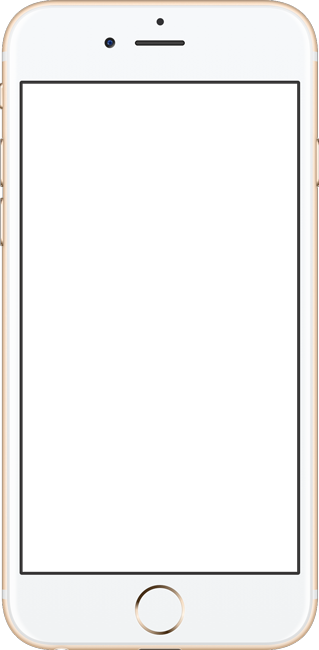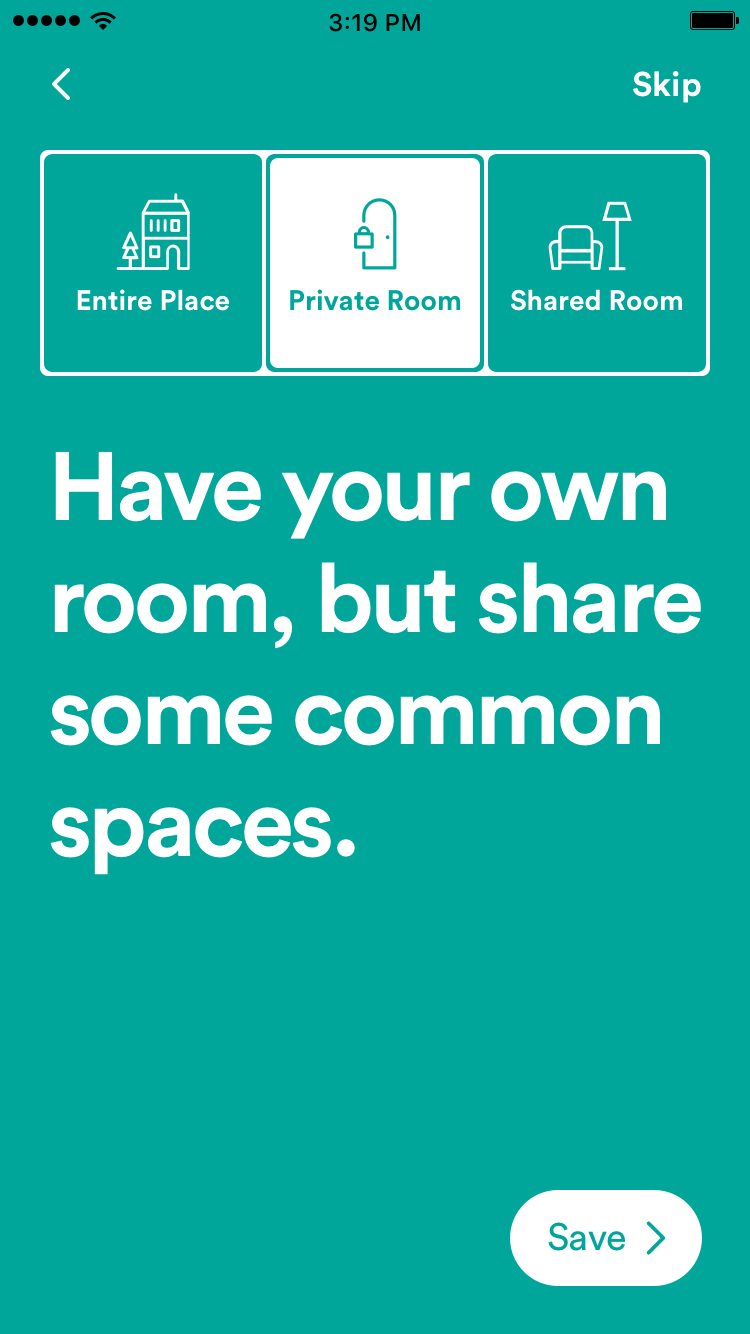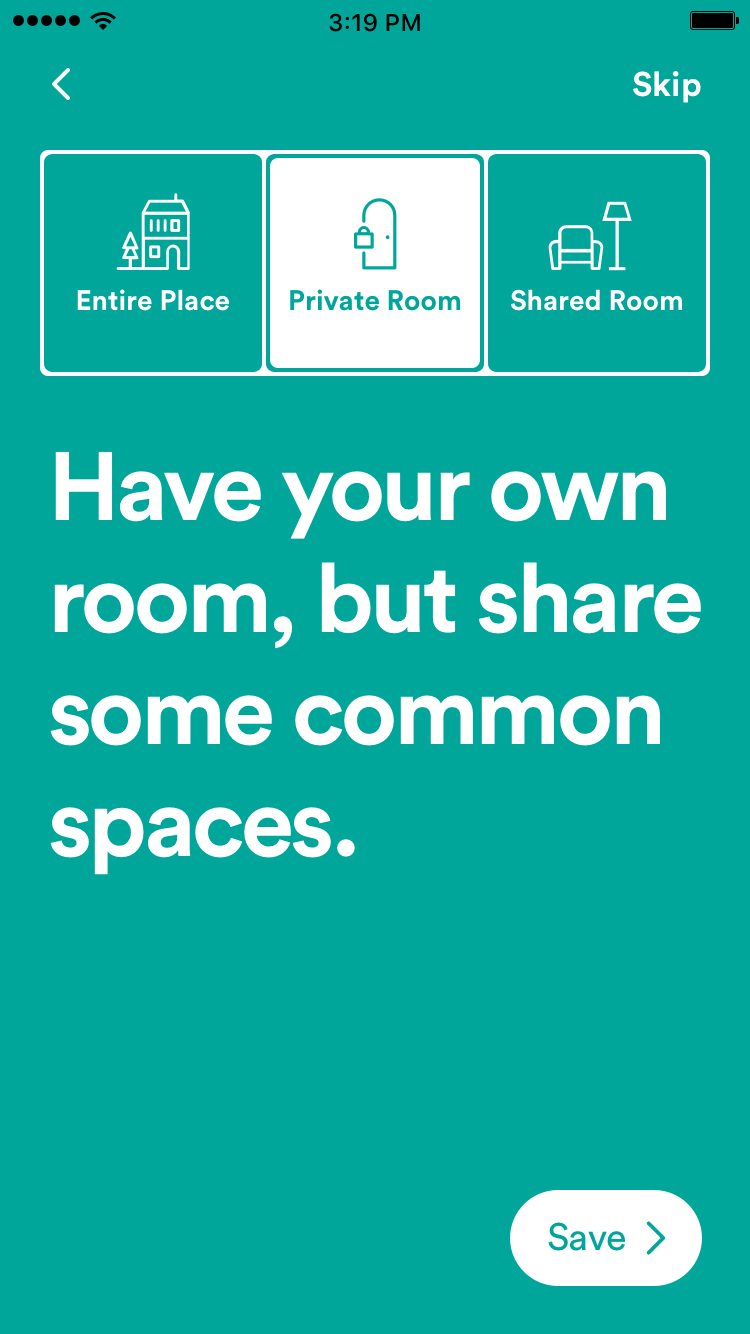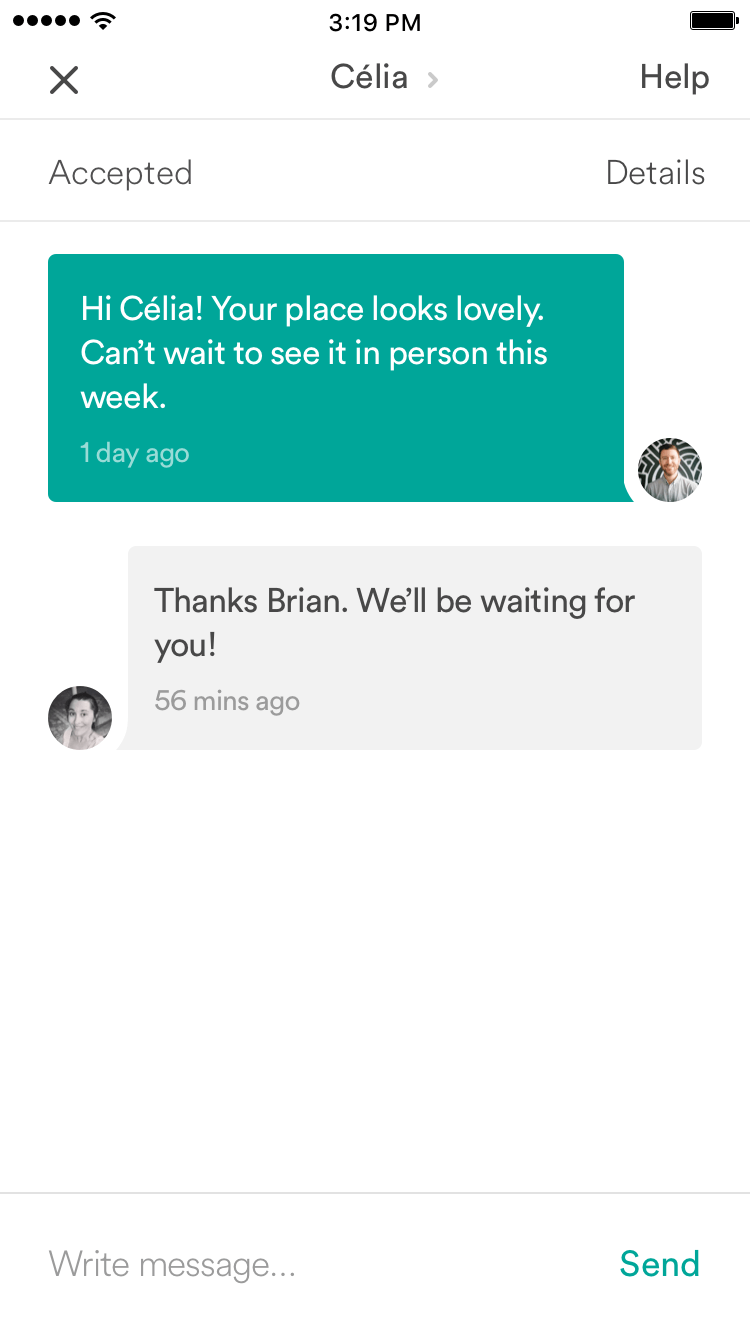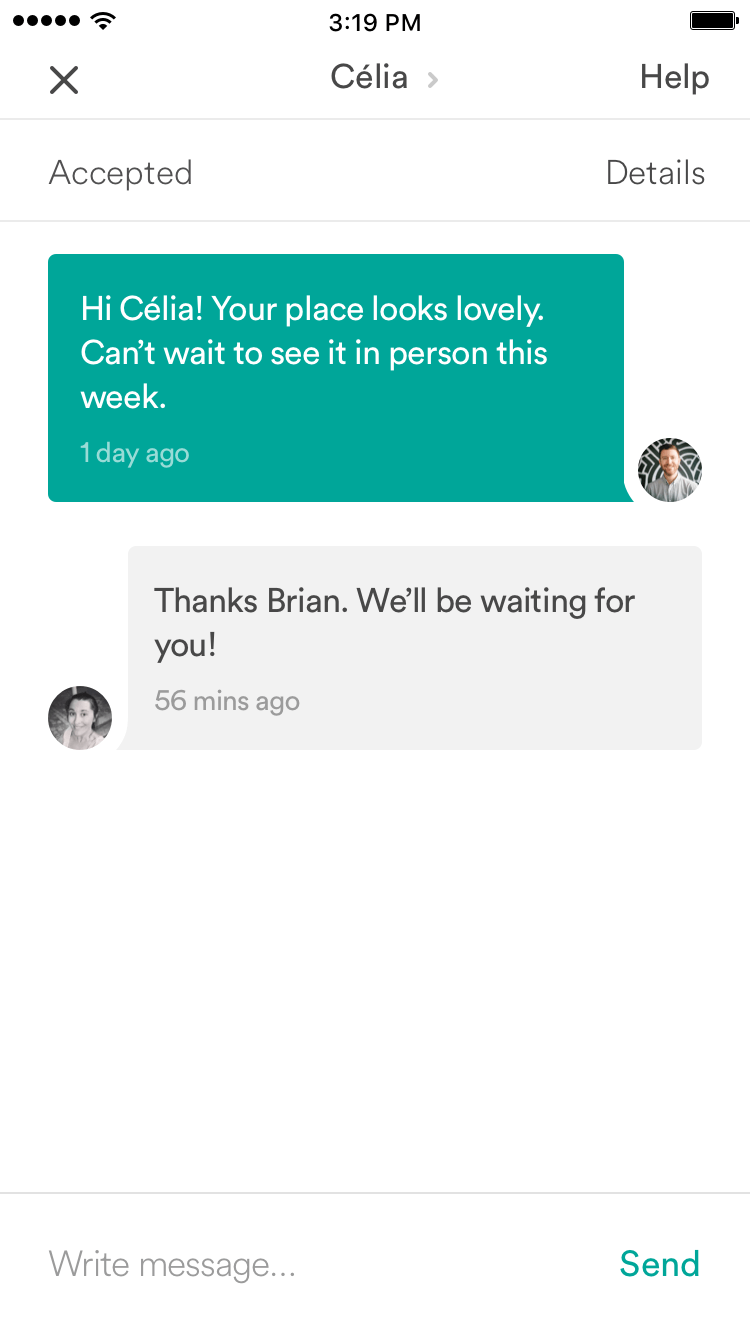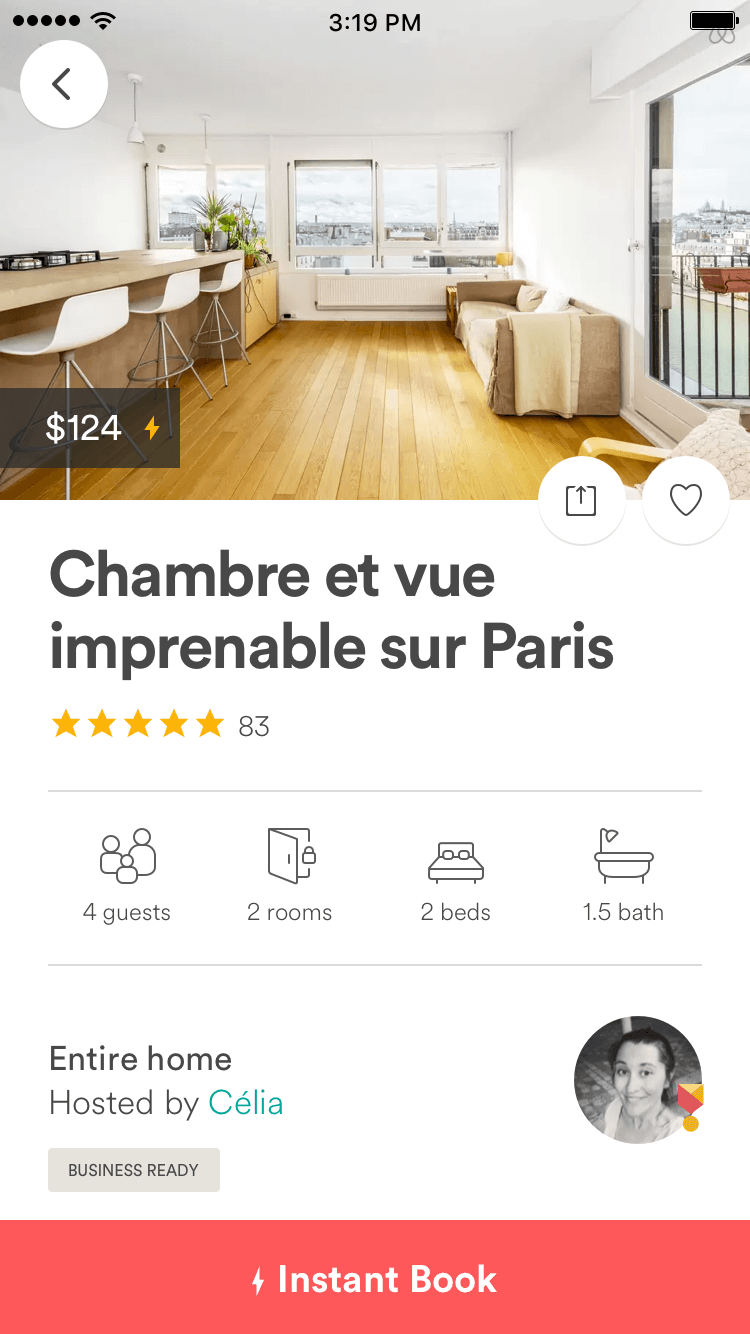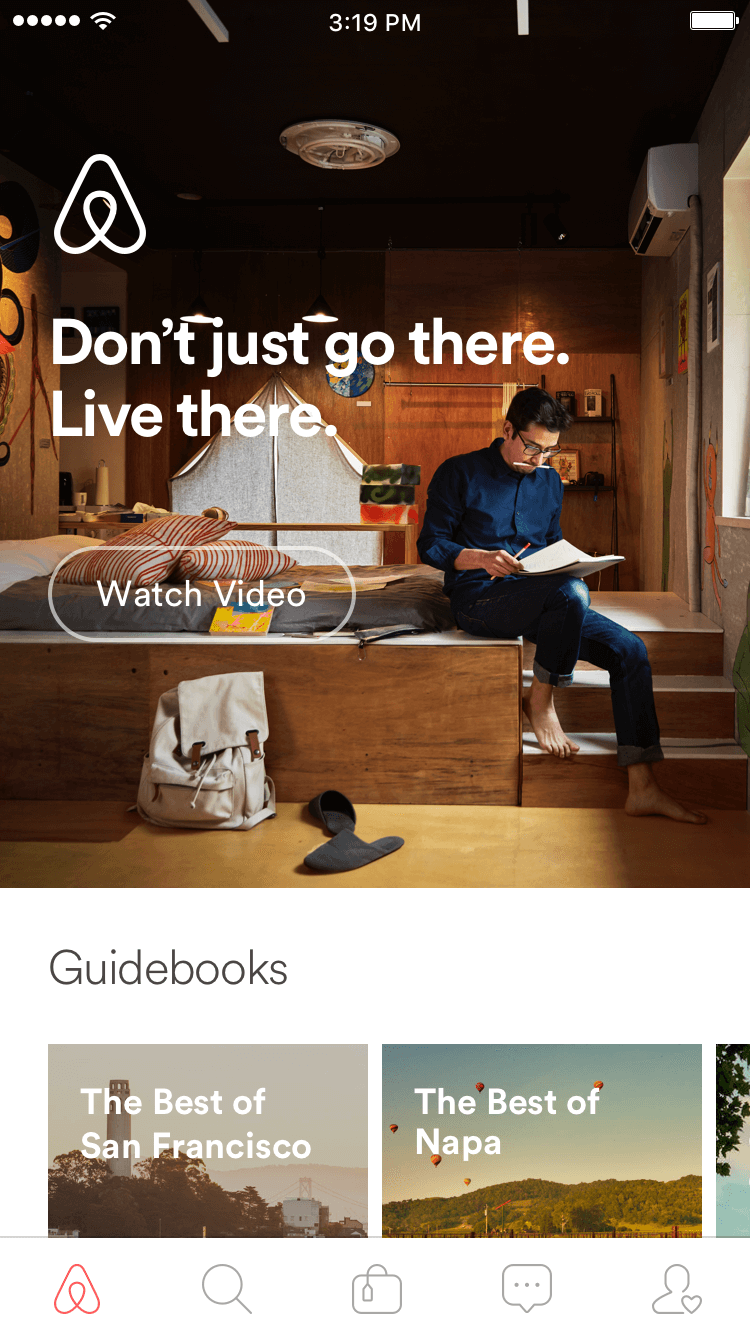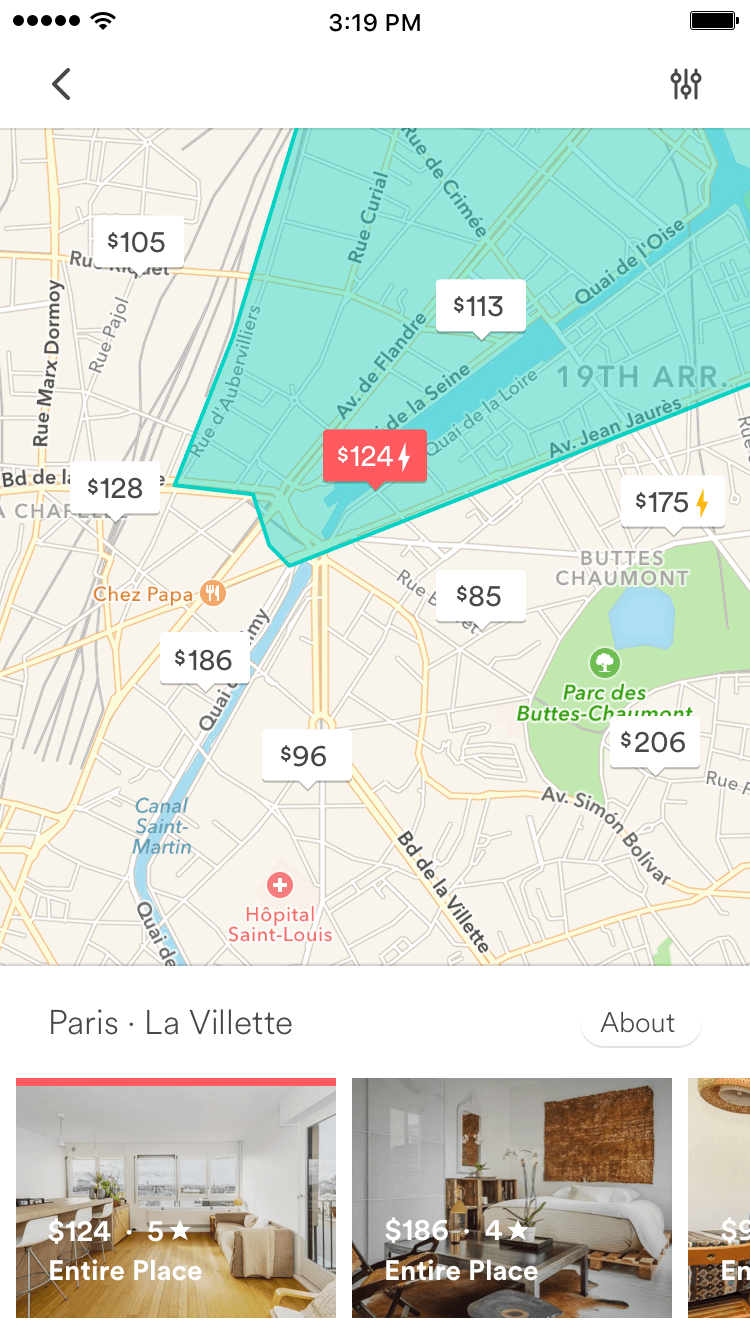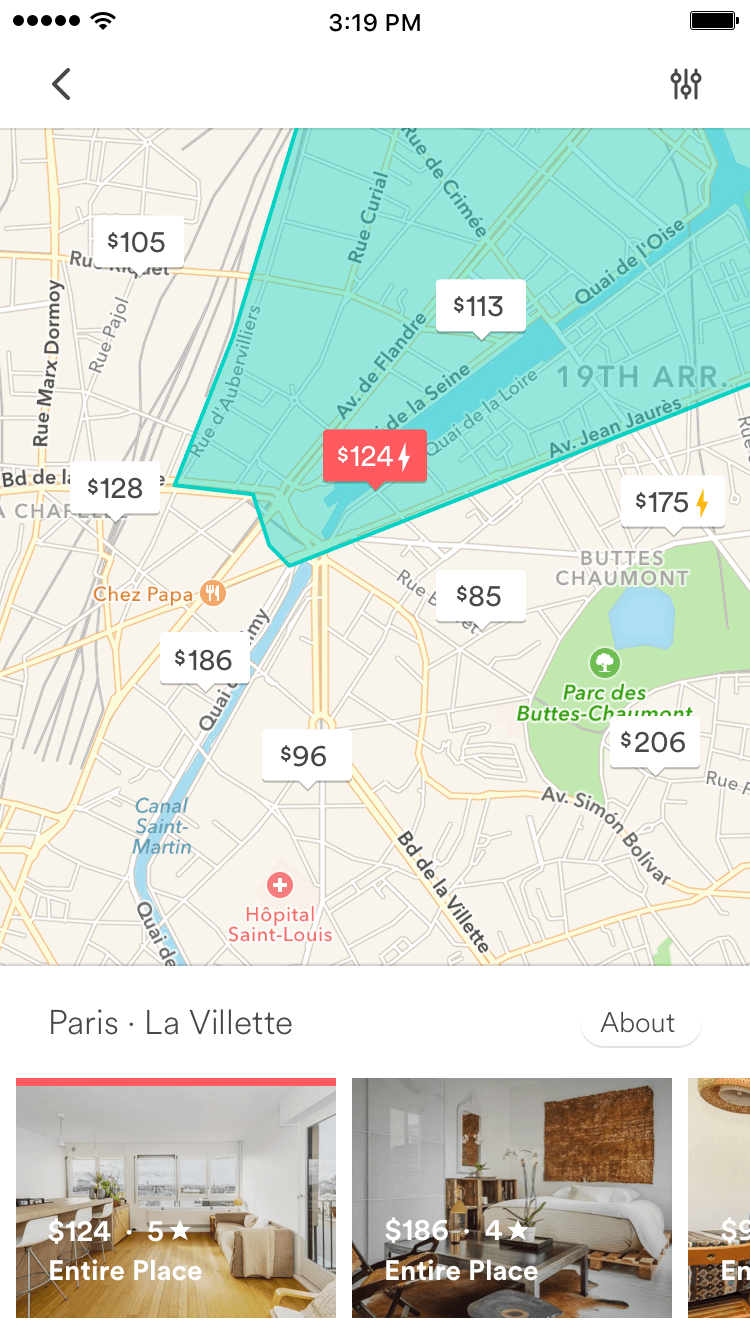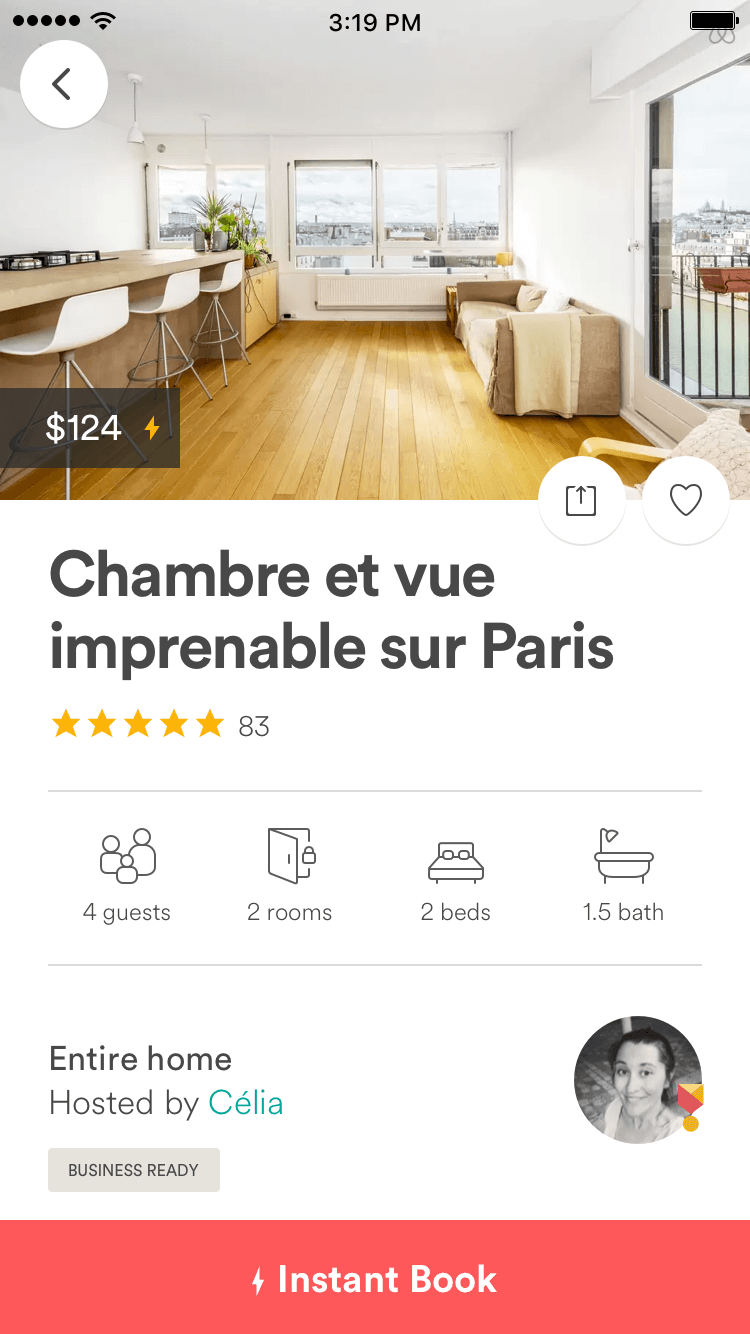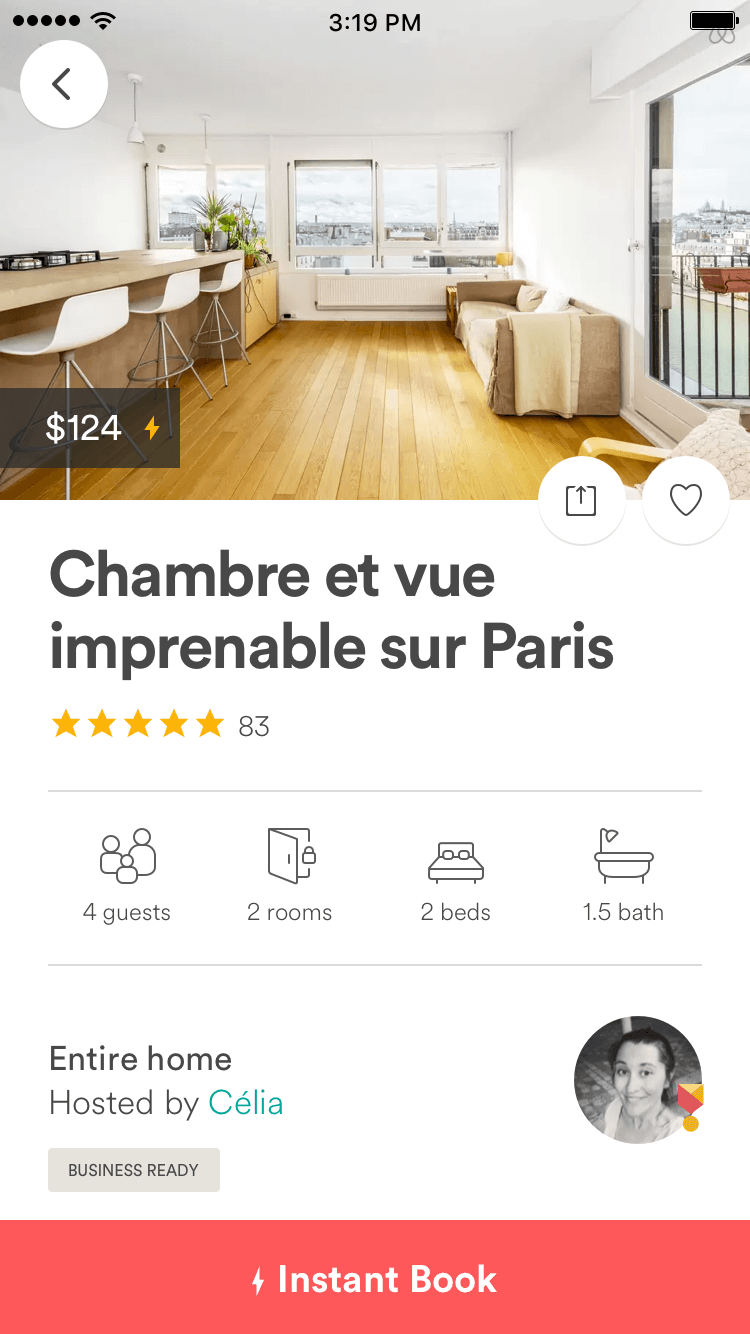 A great trip begins with matching the right guest with the right host. Plan your next adventure with an innovative matching system that understands your preferences and matches you to homes, neighbourhoods, and local experiences.
Browse Neighbourhoods
---
Live closer to the things you want to do. You can choose your property type--apartment, castle, bungalow--and neighbourhood type--scenic, hip, quiet--and we'll match you to the best listings, clustered by neighbourhood, so you can get a sense of what it's like to truly live there.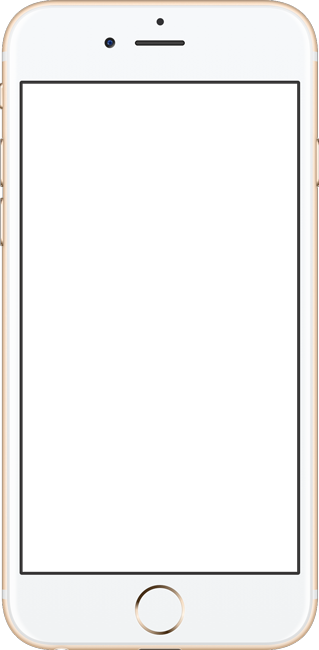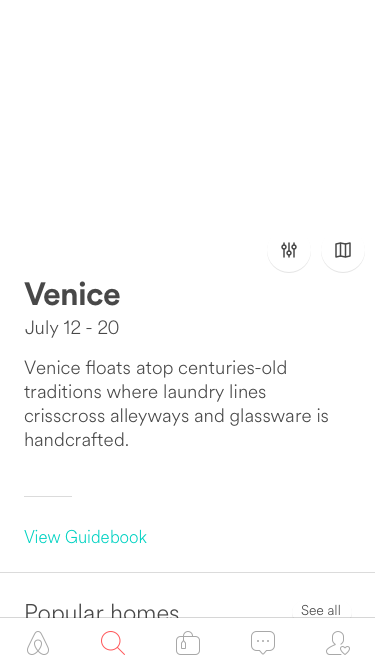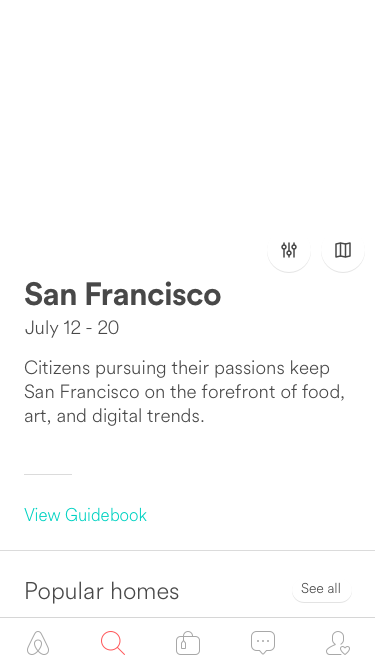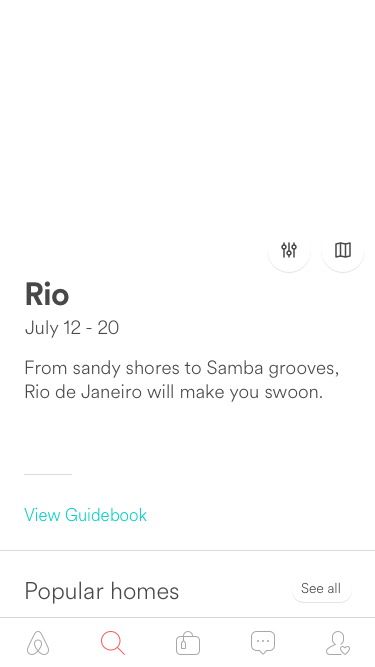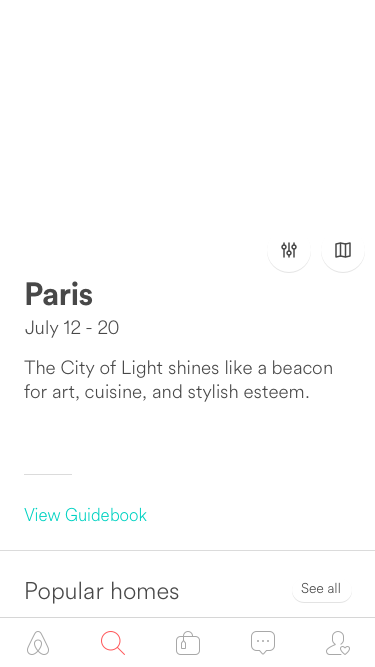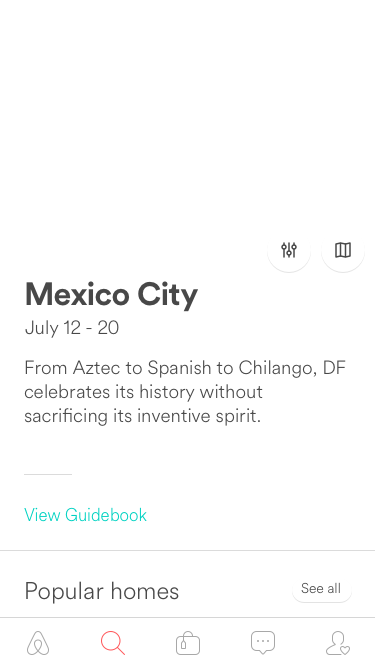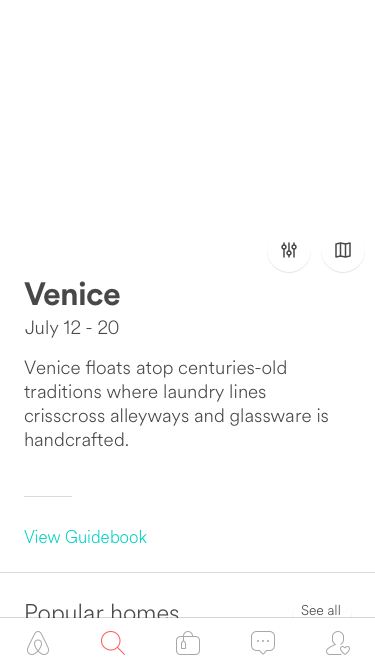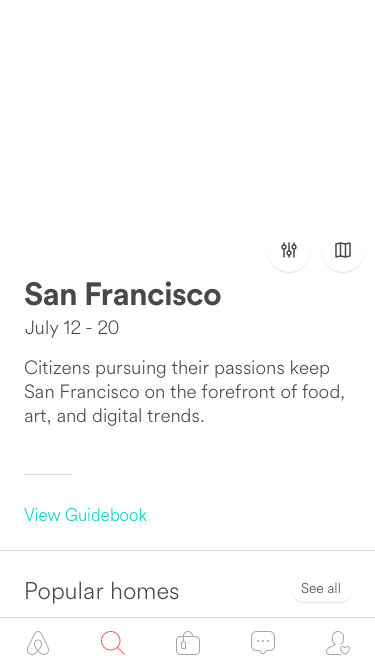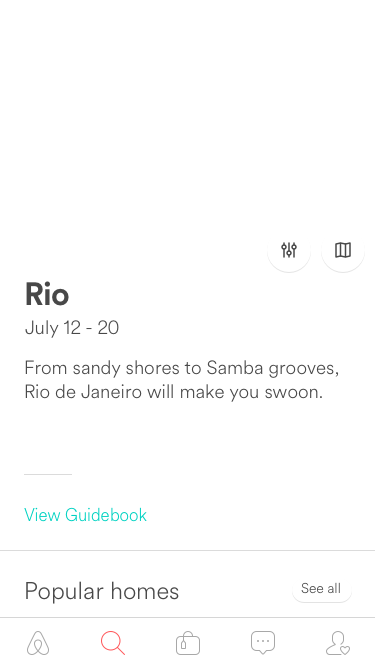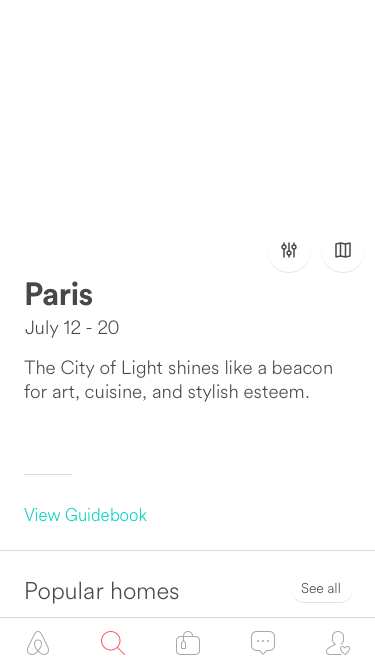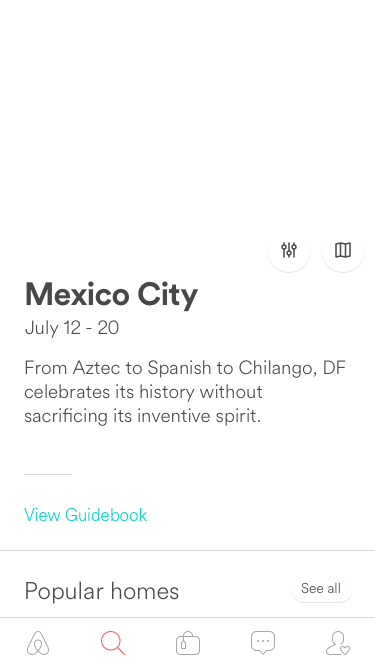 Travel the world like a local. Guidebooks compile millions of host tips on the very best cities have to offer, from the best restaurants and bars to those off-the-beaten path gems. Host Guidebooks still link from the listing page, and the new collaborative City Guidebooks compiles the top three recommendations for a specific location.