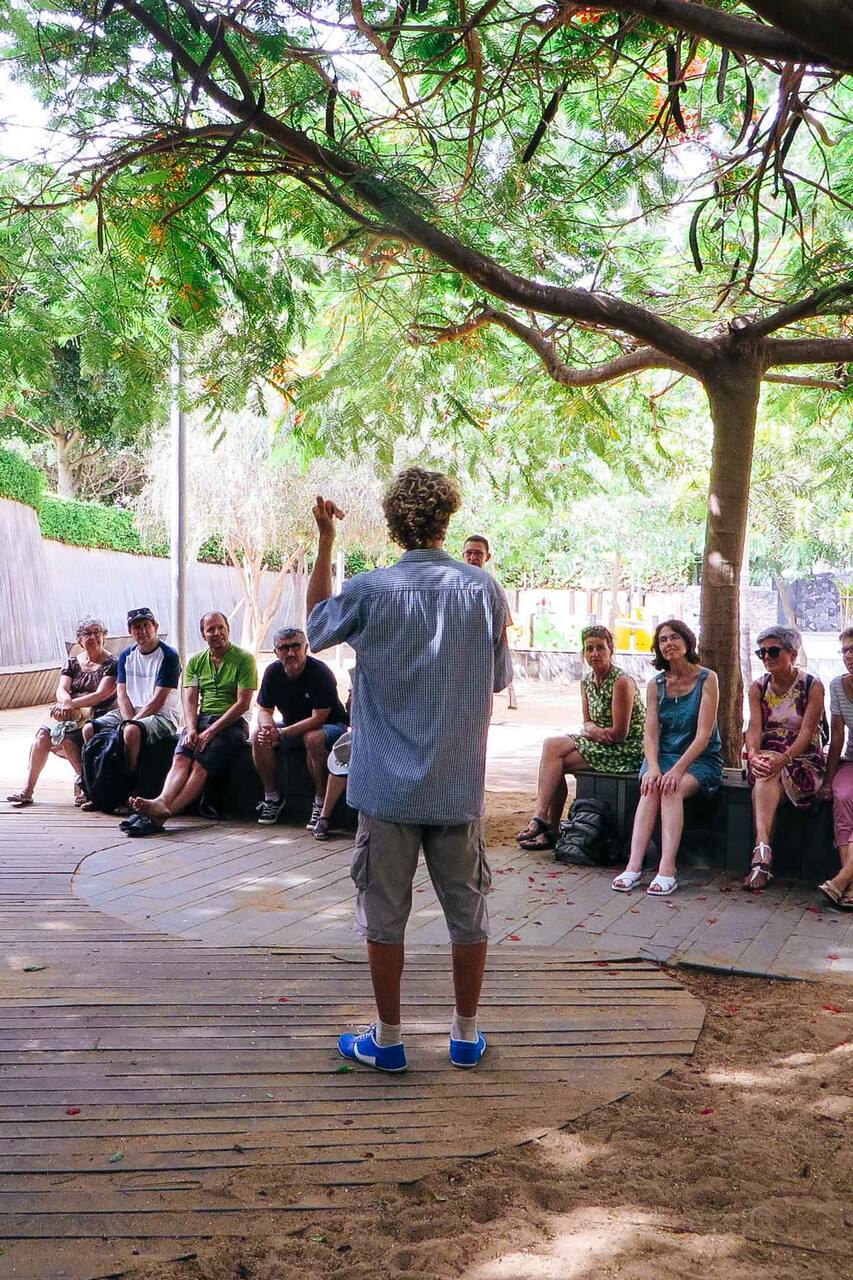 Discover Permaculture in our Farm
Discover Permaculture in our Farm
Languages:
Offered in English

Just booked! Get your spot before it's too late.
I am a professional Permaculture teacher, consultant and designer with over 10 years of experience in many different countries and climates. I am passionate to transmit my knowledge and support others to start their own projects.
About La Escuela de la Conciencia Creativa
The non-profit organization "La escuela de la Conciencia Creativa" aims to raise awareness about the importance of protecting nature and inspiring all kinds of actions everyone can take to be more environmental friendly. The organization has been created since 2008 and have been supporting many activities and receiving over 300 volunteers from all around the world.
This is a
social impact experience
where 100% of what you pay for this experience goes to La Escuela de la Conciencia Creativa. .
We will walk around the whole farm where you will be able to discover authentic and special ways to create an Eco-system with hundreds of different varieties as well as techniques to control pests, diseases and evaporation. We will see together different ways to enhance soil quality with different environmental friendly techniques, water preservation strategies, proper using of the natural…
What else you should know
We have the amazing natural pools of Bajamar just 5min walking from the farm. It is a great opportunity to go and swim there.
Water, Herbal Tea, sometimes some fruit to try.