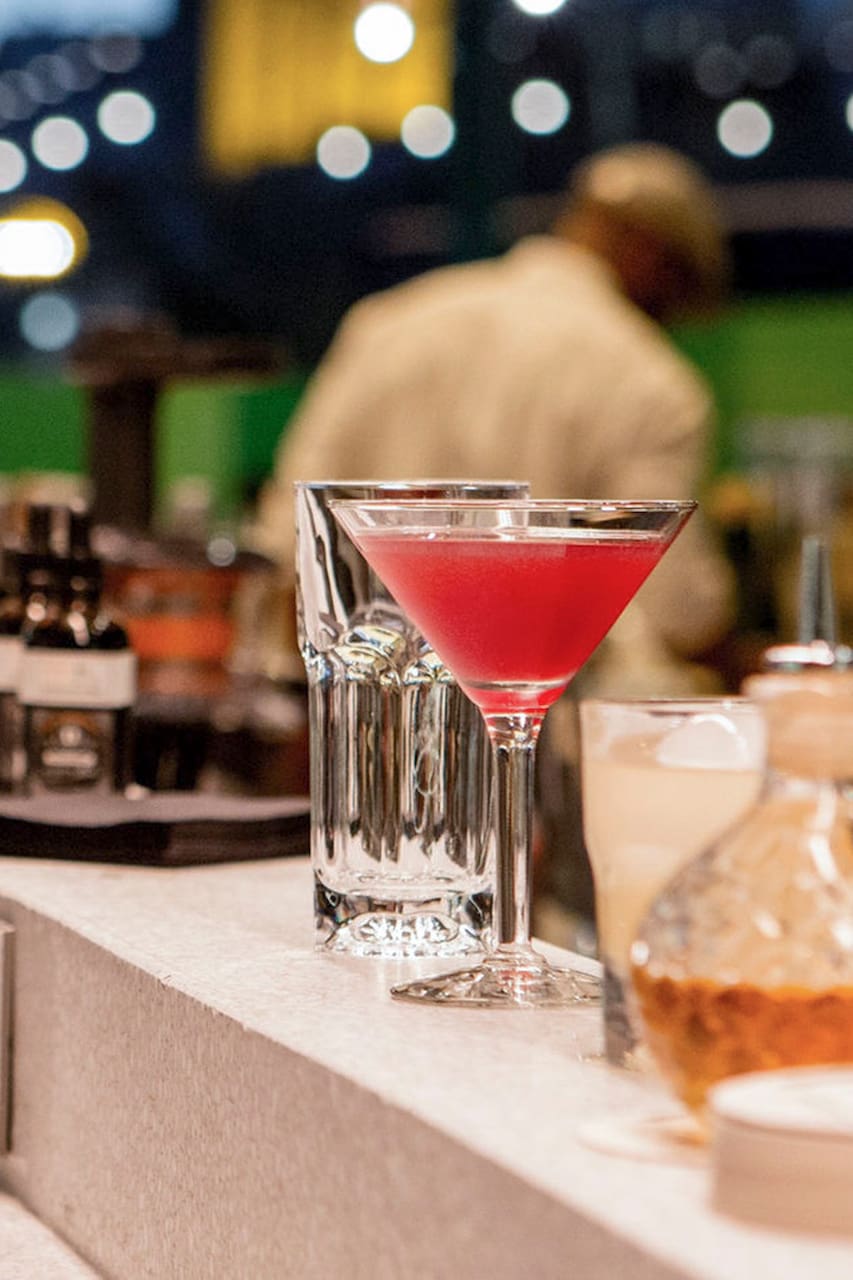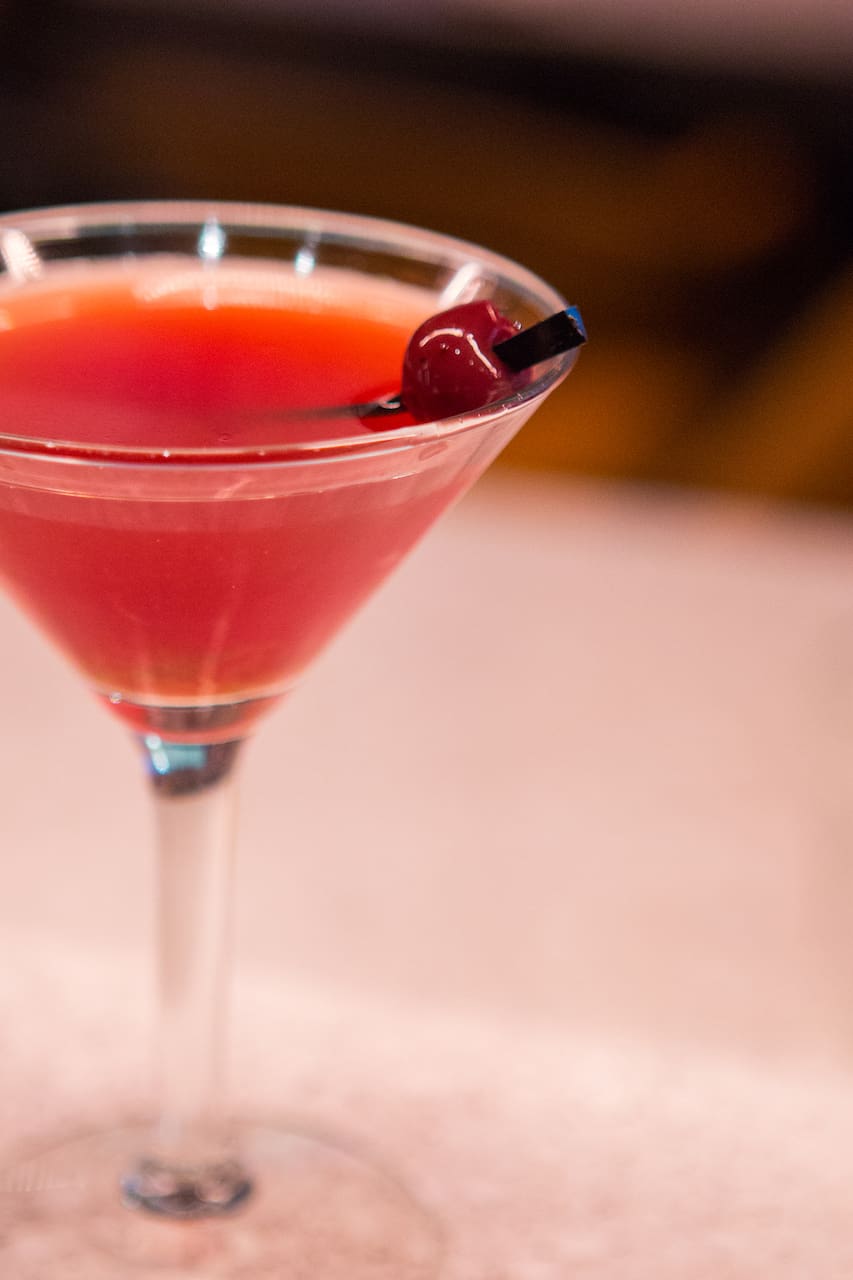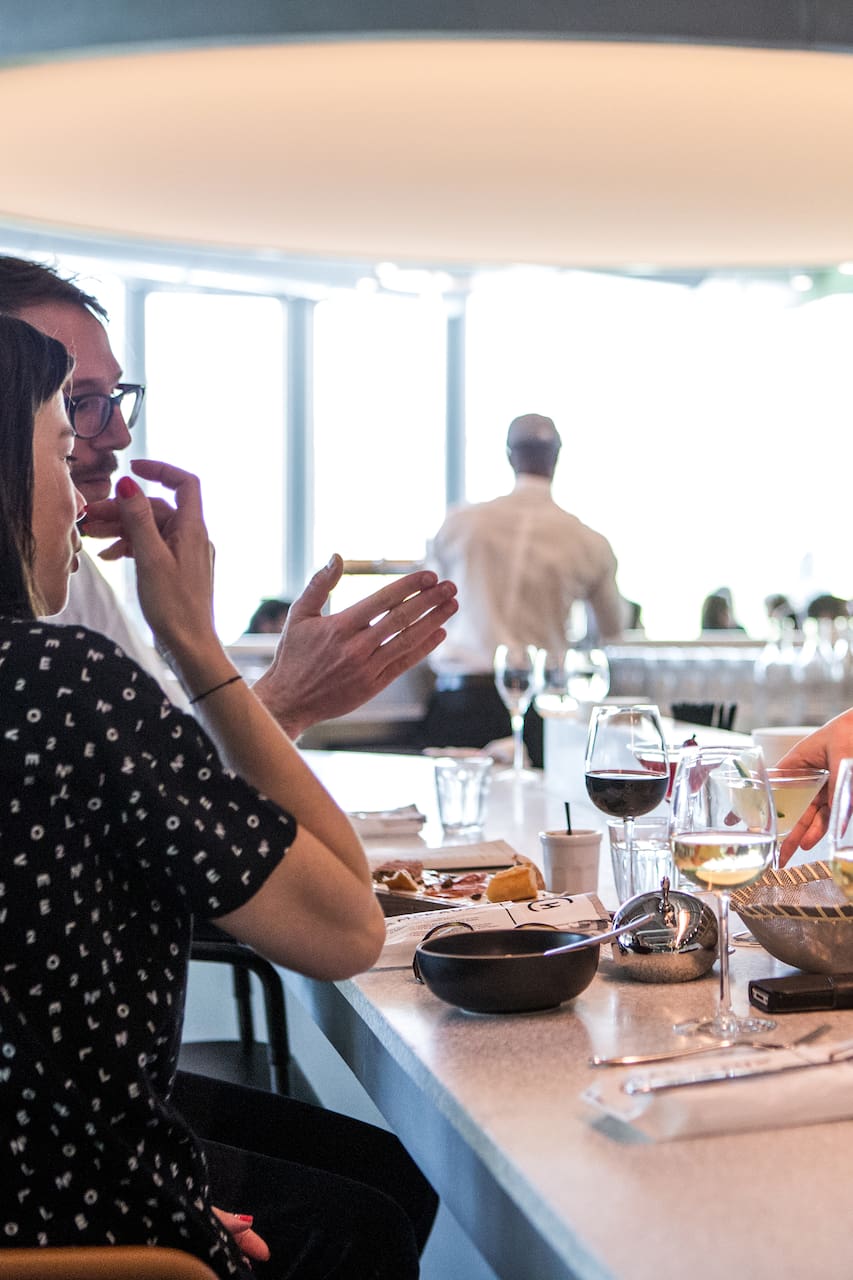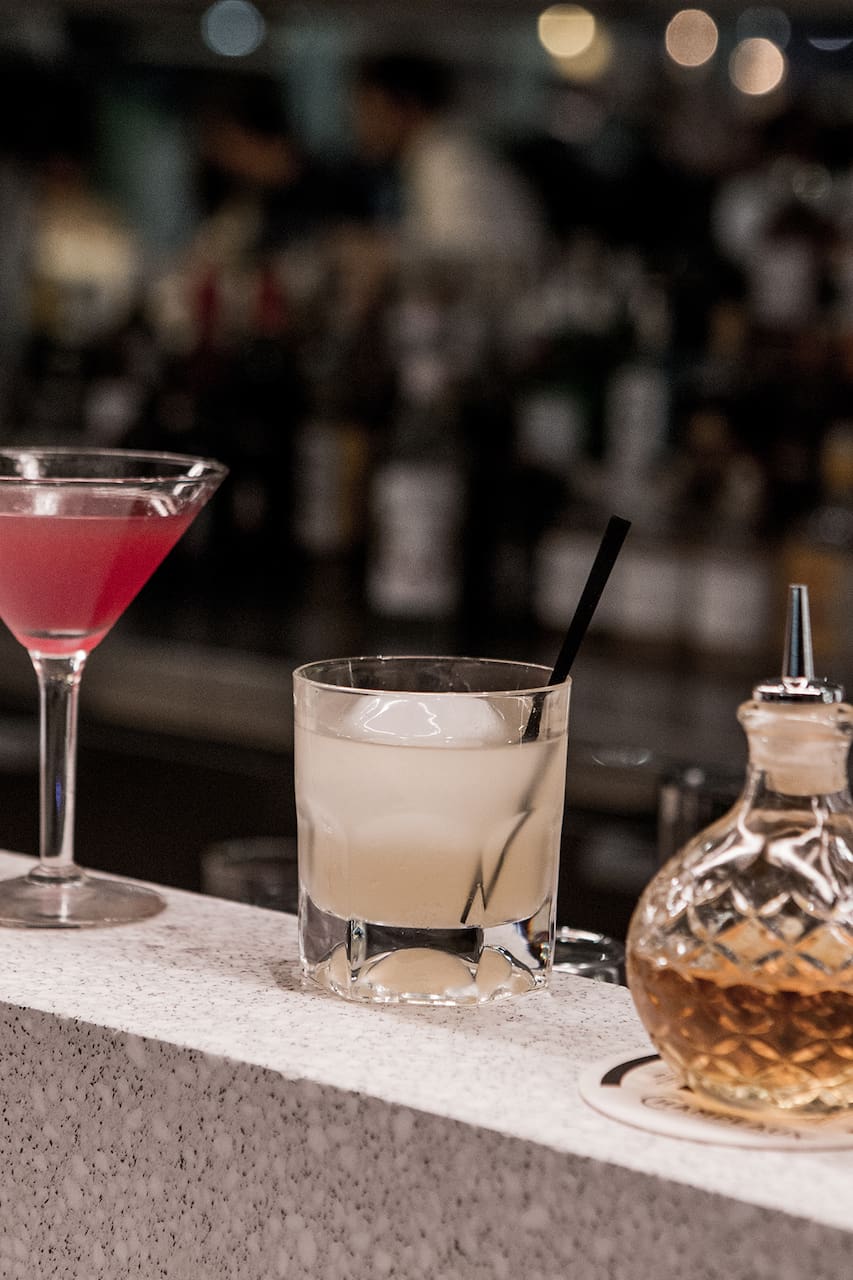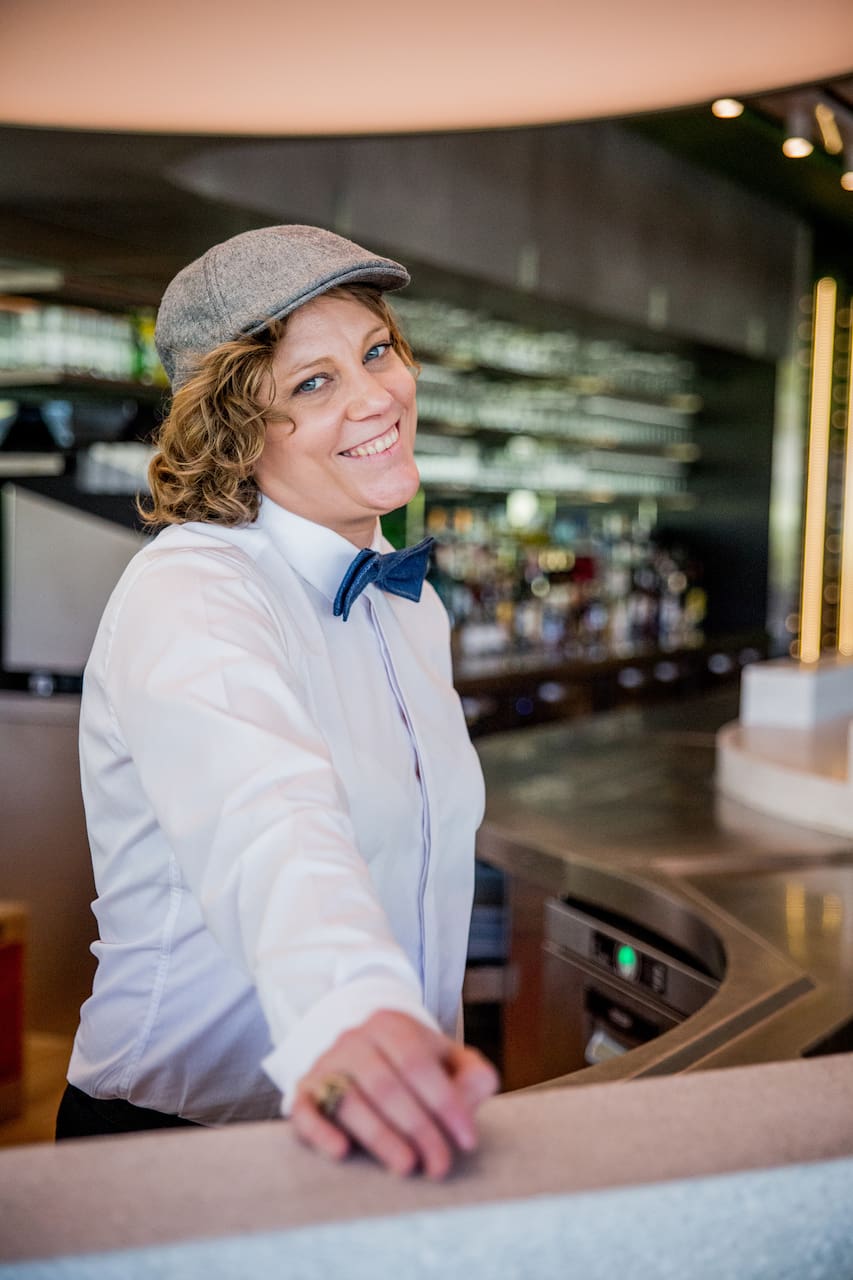 Cocktail Workshop at les Halles
Paris
· Cocktail Tasting & Creation in the heart of Paris
About your host, Marjolaine
I started bartending at La Distillerie (Mtl, QC). Cocktails have become a passion and a creation channel so rewarding. I'd like to share it and demystify this so-called "mixology" practice!
We will start by figuring your flavour profile and I will create a cocktail on the spot just for you. While you're sipping your drink, I will explain some creations made for Champeaux and tell you the…
Experience is limited to 4 persons so we can enjoy it to the fullest. Friends are obviously welcome to join us at the bar after our intimate workshop to chat, eat and drink!
The bar of the brasserie "Champeaux", one of the most talked about new address in the center of Paris, under the new "Canopée" structure of Les Halles.
Champeaux (under the Canopée) · Châtelet - Les Halles - Beaubourg, Paris
Flexible cancellation policy